A surplus of advice is floating around the precious metals space, competing for everyone's attention, and it's become a dizzying task to keep up. Here at PIMBEX, we receive a wide array of questions from curious stackers all the time, including:
Are government-issued coins a smarter buy than low-premium, generic bullion?
Should I dollar cost average to methodically build my stack, or strategically pile in?
Is it better to purchase bullion online, or should I stick to in-person deals only? Who can I trust?
There are a lot of experts on the matter with different perspectives, and the opinions don't always line up and agree. We've received our fair share of helpful advice (...and otherwise), and the obvious takeaway is that there's no "one-size-fits-all" strategy.
Investing in gold and silver is an exciting way to save for the future, and common sense will guide you well.
But here are a few tips we wish we knew before ever setting out on this adventure.
Buy Gold & Silver That Other Stackers Want
Fill out your holdings with liquid and recognizable products that tend to have an active market. These include premium government coins and generic bullion, such as rounds and bars from private mints. An underrated strategy is focusing on one or two coins/bars and working to lower your dollar cost for those products over time. In addition, simplify your stacking strategy by concentrating on bullion products popular in your local market. When you're in the market to sell, trusted gold and silver bullion acquired at reasonable premiums makes your life much simpler. And further, uniformity makes the actual physical act of stacking an easier puzzle to solve. There's nothing wrong with the occasional splurge on a collectible goodie, we're all human, and it keeps things interesting; it's just important to keep this in mind when developing your exit strategy.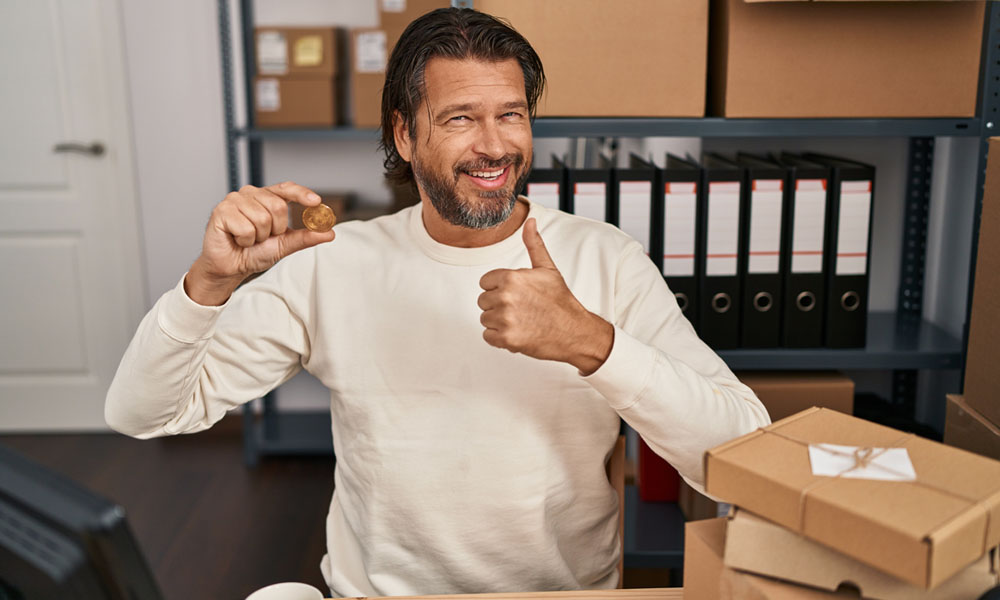 Take Your Time and Enjoy the Journey
The act of acquiring precious metals is indistinguishable from converting your hard-earned savings into real, tangible wealth. At PIMBEX, we encourage folks to invest with their excess dollars and avoid debt in your precious metal's strategy. Certainly, don't spend the money you need for everyday living expenses. You need to remain liquid and able to cover any emergency expenses. You never want to find yourself in a situation where you're forced to sell. It also helps to keep a level head and spread-out purchases (…and spread out your price risk). Whether you are dollar cost averaging or timing strategic purchases, take that one lump sum and make it two separate orders or better yet five orders. When spot price moves against you, the sting is muted, and a new opportunity has presented itself. Fight the Fear of Missing Out "FOMO" and always keep a little dry powder in reserve.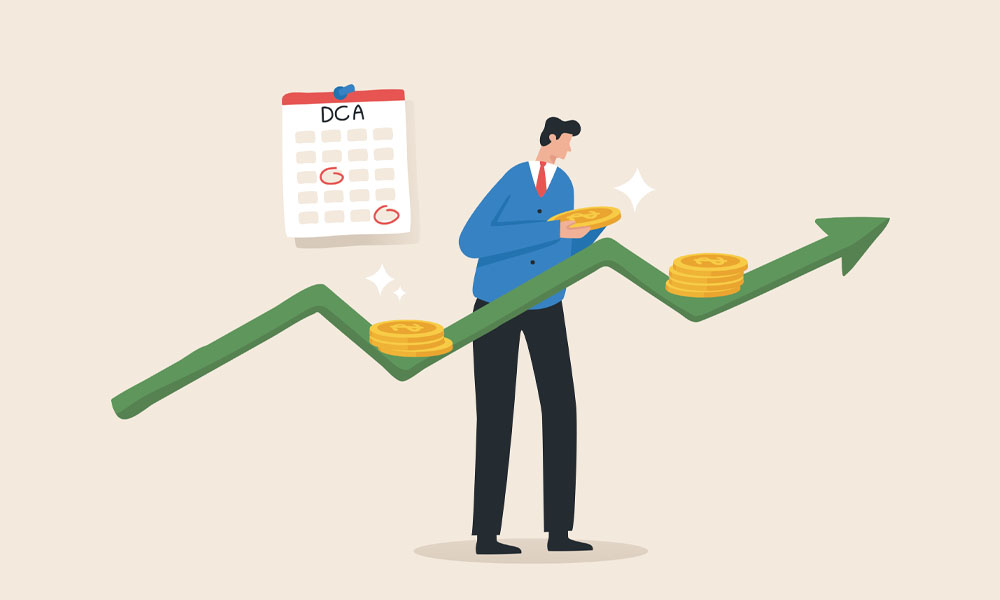 Build local connections. For some folks, this can be difficult, if not impossible, and online dealers are the only option, but that's ok. We'll still be here. But if you have a local coin shop (LCS), check them out and try to develop a relationship with the shop owner. They are usually a fountain of knowledge. Local coin shops are also a welcome** gathering place for rational, like-minded individuals. In our general experience, the LCS is also an excellent option for offloading a few coins here and there as life happens. But always keep them honest by obtaining multiple dealer quotes, and beware of pawn shops.
**Not all LCS are alike, and your experience may vary.
Depending on your holding size and how much metal you regularly trade, consider investing in a Sigma Metalytics Precious Metals Verifier. PIMBEX already verifies secondary market coins and bars on a Sigma verifier, among other methods. But if you have concerns about other pieces in your collection, this tool will remove all doubt. In addition, eliminating the chance of fakes helps solidify your position and makes the hobby safer for all. On a side note, any capable local coin shop will have these tools on site and will usually test your metals for free.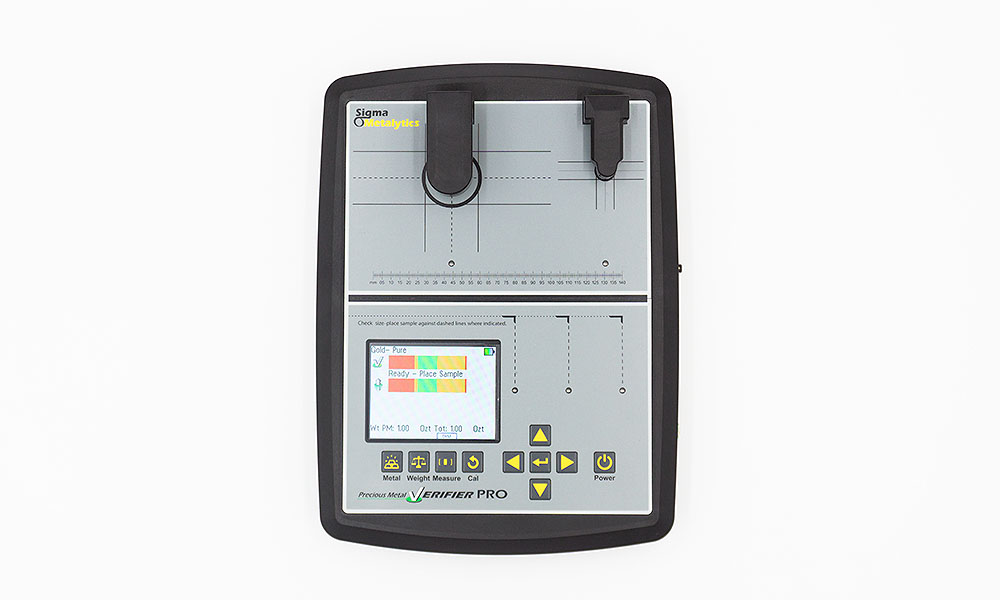 Stop Overpaying for Metals
In 2023 you need to shop around for the best deals online because no dealer has the lowest prices 24/7, across the board. We suggest using PIMBEX as a price reference when you're in the market for gold & silver. We do a REALLY good job in the price department, but it still holds true. Always do some research and perform your due diligence to get the most metal for your dollar. But never venture too far off the beaten path in pursuing rock-bottom prices… Those $12 Silver Eagles you found on some bargain-basement marketplace probably aren't the real deal. A sterling reputation is essential for precious metals dealings, but it shouldn't come at a premium.
We hope these tips might help you in your physical gold and silver investment journey.
And while you're here. Check out our efficiently sourced and fairly priced selection.