1 oz Australian Silver Kangaroo Coin (Random Year)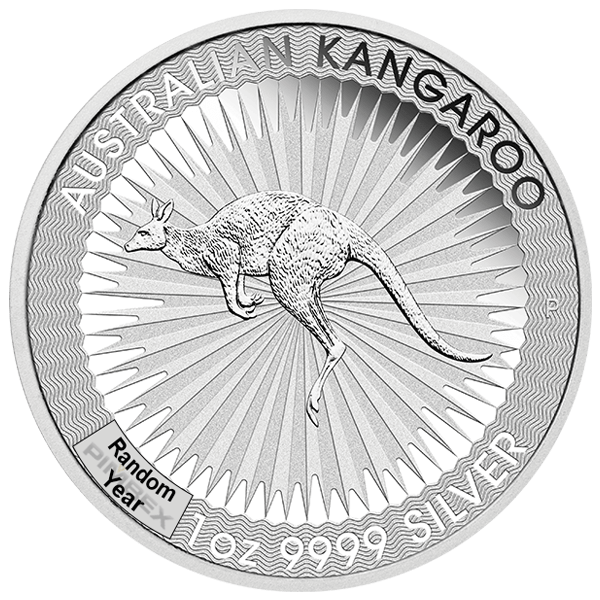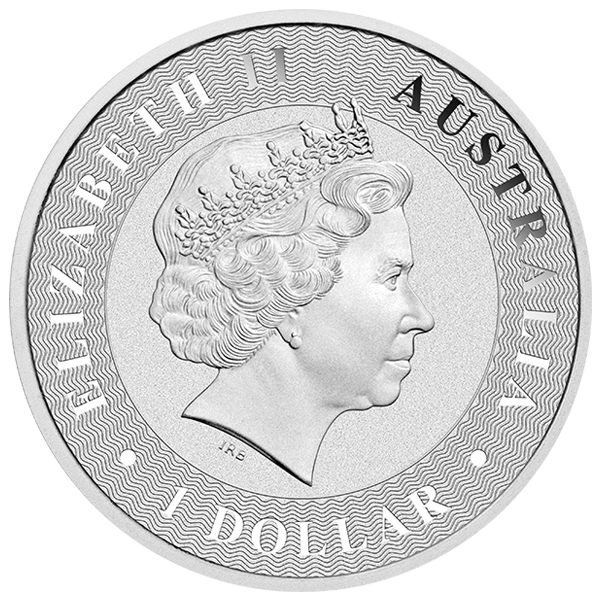 Quantity
ACH/Wire
Credit Card
Specifications
Family:Australian Silver Kangaroo

MetalSILVER

CategoryBullion Coins

MintPerth Mint

CountryAustralian

Weight1 oz

Purity.999 FINE SILVER

AvailabilityIn Stock
Description
The Australian Silver Kangaroo is a monumental bullion coin that heightened silver purity standards for the Perth Mint. The 2016 issue marked the Perth Mint's first silver bullion coin refined to .9999 fineness, and mint staples such as the Kookaburras, Koalas, and Lunar series have since followed suit.
The Silver Kangaroo's reverse features a kangaroo profile borrowed from Australian copper pennies minted between 1937 and 1964. Admired internationally, the giant marsupial is a cherished symbol of the Australian nation. The obverse displays a contemporary side profile of Queen Elizabeth II adorned in jewelry.
We verify and test each 1 oz Australian Silver Kangaroo Coin (Random Year) on-site for weight and purity. Secondary market coins will arrive in varied conditions and may exhibit signs of handling and wear. Coins from this order will be chosen from Random Dates.
Order your 1 oz Australian Silver Kangaroo Coin (Random Year) today!
Product Name
Item added to cart
Unit Price: *Extended Price: *Cart Subtotal:
*Extended Price for Bank Wire or ACH payments only. Other forms of payment will modify the cost per unit.
Volume Pricing Discount
Quantity
ACH/Wire
Credit Card