1 oz Australian Gold Kangaroo Coin (Random Year)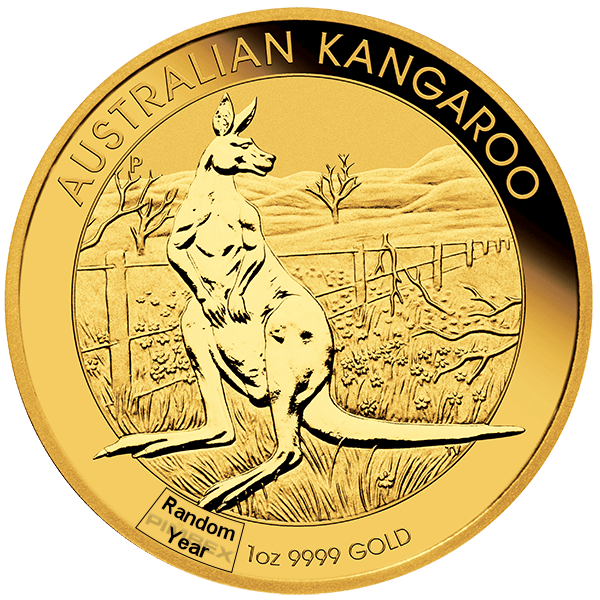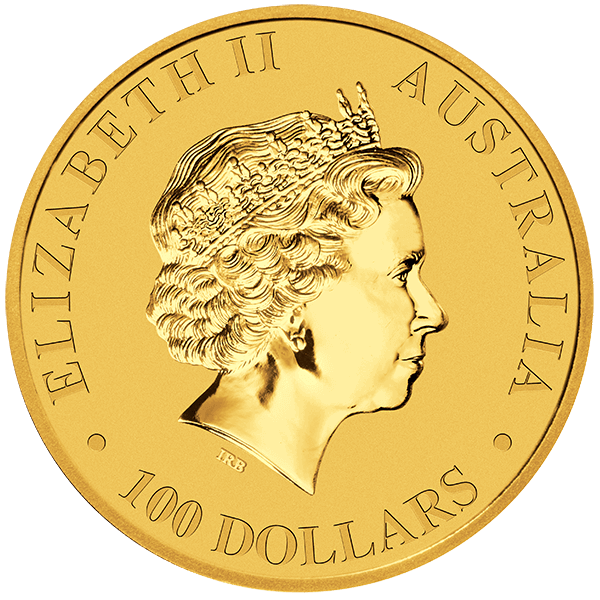 Quantity
ACH/Wire
Credit Card
10 - 19
$1,916.56
$2,038.89
Specifications
Family:Australian Gold Kangaroo

MetalGOLD

CategoryBullion Coins

MintPerth Mint

CountryAustralian

Weight1 oz

Purity.9999 FINE GOLD

AvailabilityIn Stock
Description
The Australian Gold Kangaroo is the Perth Mint's premier gold bullion offering and an exceptionally desirable coin on the international stage. The Perth Mint commissioned the Australian Gold Nugget in 1986 to satisfy growing international demand for gold bullion and better participate in the burgeoning market. Rebranded as the Australian Gold Kangaroo in 2008, each year the Gold Kangaroo presents new depictions of the coin's namesake marsupial and cherished national symbol. The Gold Kangaroo is consistently struck from 99.99% pure gold.
The reverse of the Gold Kangaroo features the namesake animal, the largest mammal native to Australia. The obverse displays a contemporary side profile of Queen Elizabeth II adorned in jewelry. The Gold Kangaroo holds a $100 (AUD) face value backed by the Australian government.
We verify and test each 1 oz Australian Gold Kangaroo on-site for weight and purity. Secondary market coins will arrive in varied conditions and may exhibit signs of handling and wear. Coins from this order will be chosen from Random Dates.
Order your 1 oz Australian Gold Kangaroo Coin (Random Year) today!
Product Name
Item added to cart
Unit Price: *Extended Price: *Cart Subtotal:
*Extended Price for Bank Wire or ACH payments only. Other forms of payment will modify the cost per unit.
Volume Pricing Discount
Quantity
ACH/Wire
Credit Card